Our campaigns
The Association is involved in a wide range of campaigns and activities which advocate for key professional, industrial and political issues.
Get involved to help make a real difference to the future of our professions.
Ratios for Public Hospitals
Our health system is desperate for reform. Nurses and midwives are essential for building healthy communities. The efforts of these highly skilled clinicians are fundamental to solving the healthcare crisis present in NSW.

The most efficient way to resolve the crisis is to phase in a transparent, shift by shift nursing and midwifery ratios system, with an appropriate skill mix, and staffing levels based on the number of patients in each ward, unit or department.

We're standing up for patients. Safe ratios are a priority for everyone. The government must put the care of NSW patients first.
Fix aged care
The Association represents more than 10,400 workers employed in the residential aged care sector.

It is this collective strength that enables your union to fight for better pay and conditions for aged care workers. Together with members, we have secured some massive wins for the sector through persistent campaigning for better pay and conditions.

Yes – Nurses and Midwives for Voice
Together, we can build a more united and stronger country by recognising Aboriginal and Torres Strait Islander peoples in Australia's constitution.

Do you believe that Aboriginal and Torres Strait Islanders should be recognised in the 122 year old constitution?

Do you believe that Aboriginal and Torres Strait Islander peoples should be listened to on issues that affect them and their families?

Will you vote Yes?
Safe staffing for Country NSW
Our postcode shouldn't define the health care our community receives.

We need safe staffing and safe working conditions in regional and rural hospitals, including: a minimum of 3 nurses on all shifts, including 2 registered nurses; and staffing enhancements accessible when there are no visiting medical officers available and where hospitals are reliant on virtual medical officer coverage.

Racism. It stops with Me
Workers from any background can experience racial discrimination.

The NSW Nurses and Midwives' Association opposes any act of racial discrimination perpetrated against individuals directly, or indirectly as an outcome of organisational culture and practices. If you're experiencing any form of racism at work, contact us for support.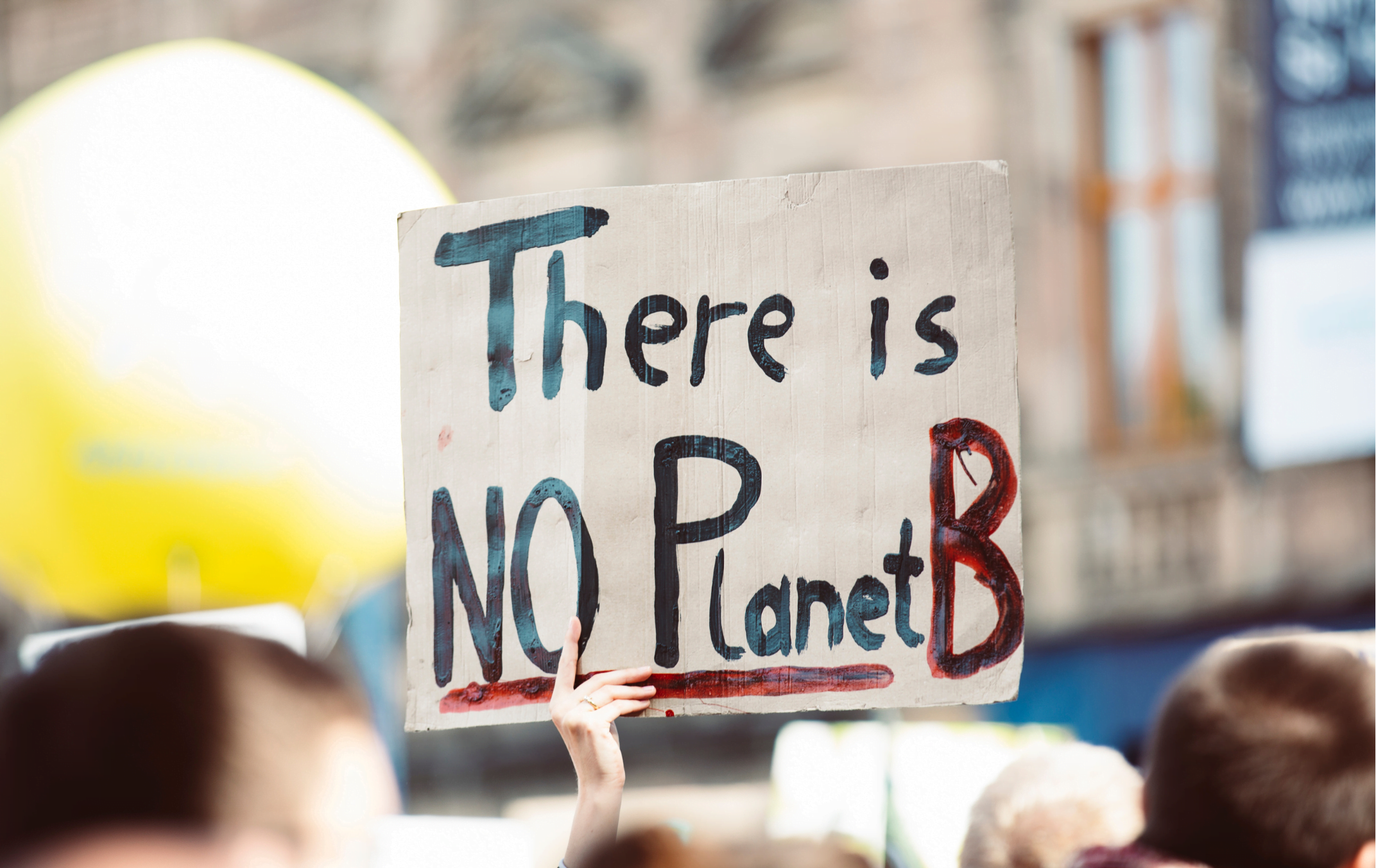 Climate Change and the Health System
Climate change as a result of global warming will have major consequences for our already overloaded health system and for nurses and nursing. Climate change is giving rise to fundamental health issues and the consequences of inaction will be catastrophic. It's important that nurses understand this issue and contribute to finding a solution.