Legal Advice and Representation
The NSWNMA offers members the security of access to specialised legal advice and representation when a situation arises at work, or you have an issue relating to your registration. 
Types of matters handled by the legal team:
Coronial Inquests
Complaints and notifications (HCCC, NMC, Ahpra)
Professional registration matters
Civil claims
Criminal matters
WWCC issues
Please fill out the below contact form, if you require legal assistance.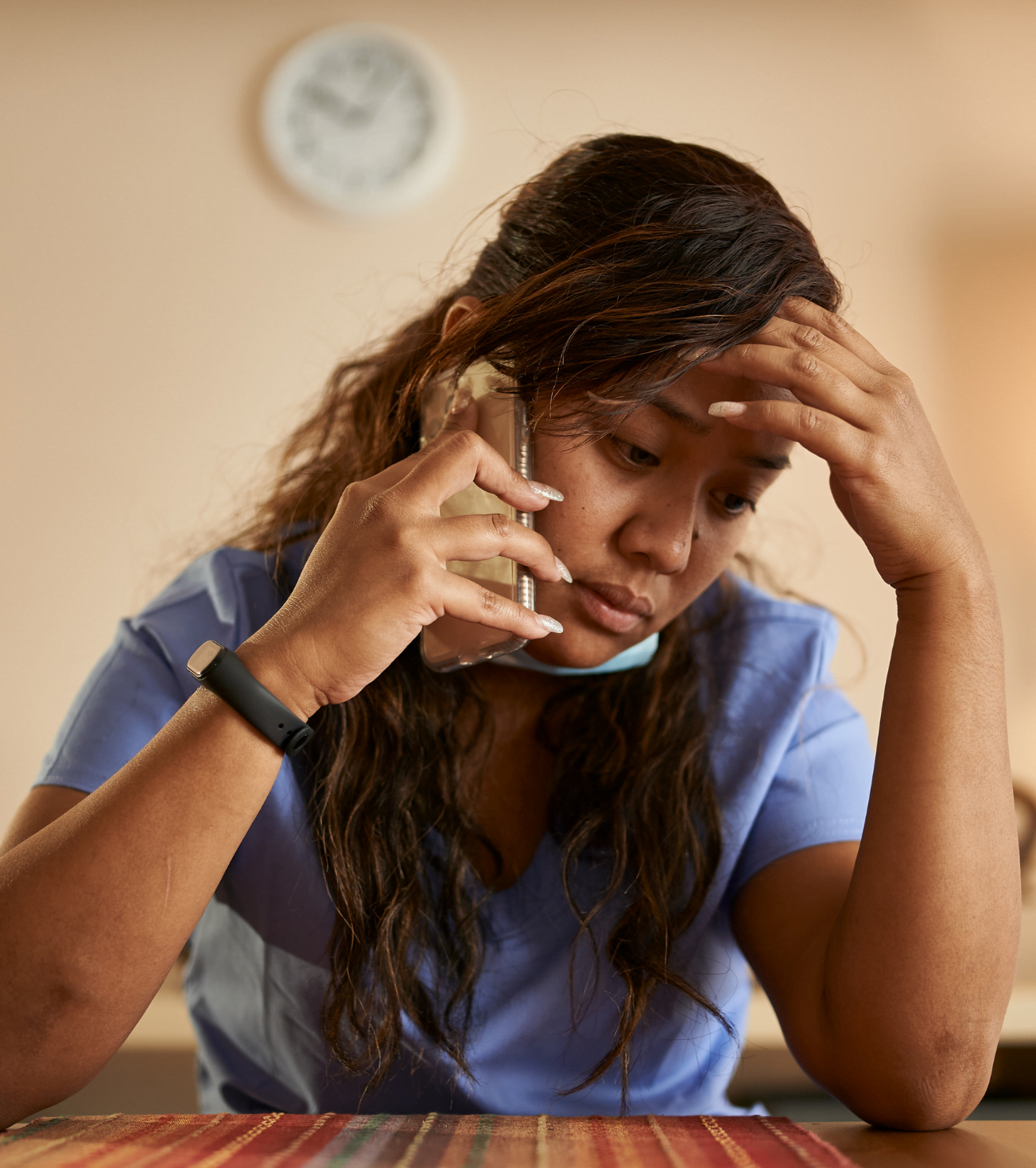 New Law
New Law provides quality legal advice for NSWNMA members* in the following areas of law:
Workers compensation claims and advice
Litigation, including workplace related claims
Employment and Industrial Law
Workplace Health and Safety
Anti-Discrimination
Criminal, including driving offences
Probate / Estates
Public Notary
Discounted rates for members including first free consultations for members
Free standard wills for members and their partners
Call the NSWNMA on 1300 367 962 and find out how you can access this great service.
*Free first consultations for NSWNMA members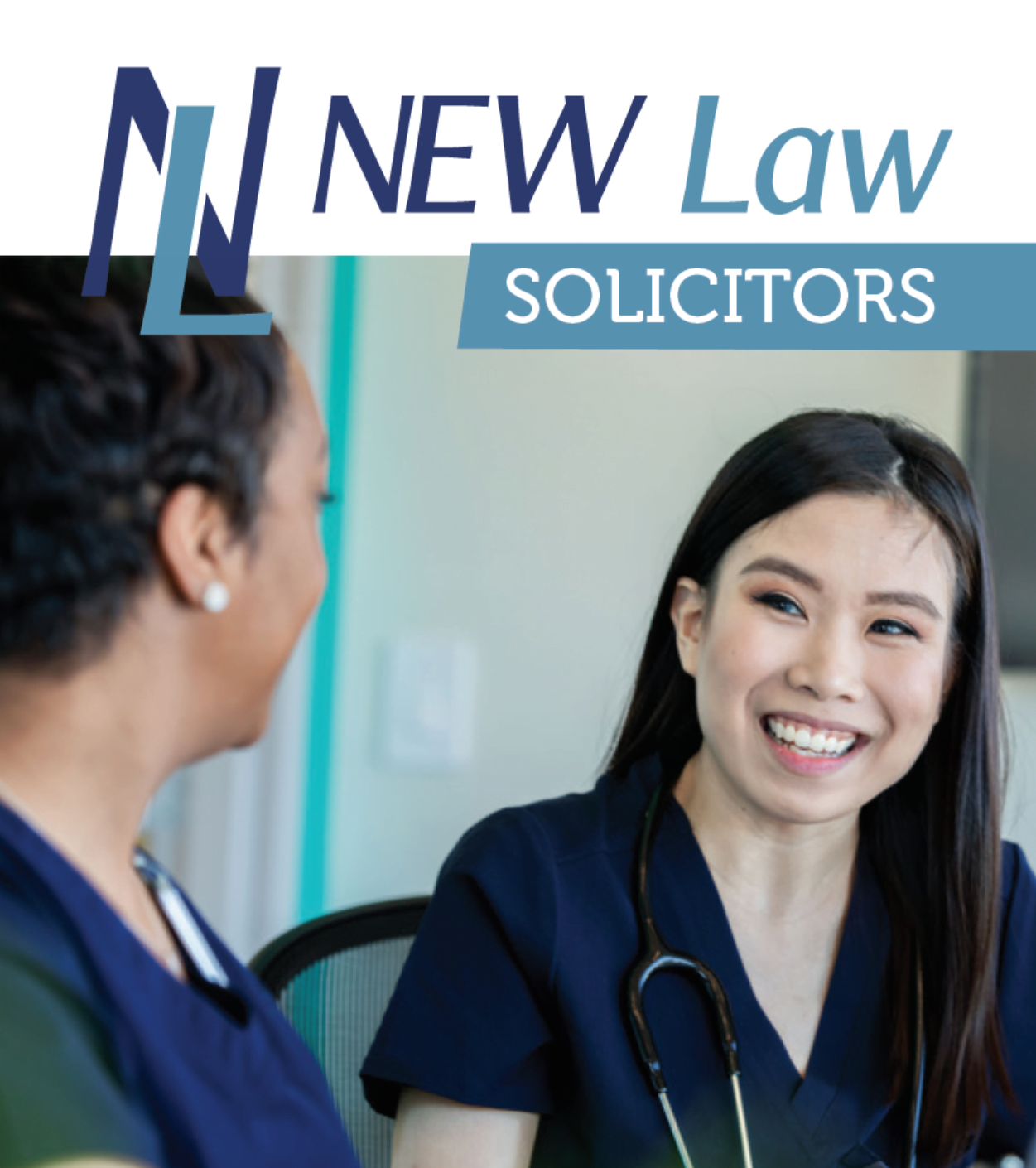 Benefits of your membership