Retired Member Activist Group
The NSWNMA Retired Member Activist Group (RMAG) was formed in early 2016 to assist in campaigning on these issues:
Aged care – especially elder abuse and RN 24/7
Public health – especially privatisation of health services, disability services cuts and Medicare
Midwifery
Violence.
RMAG members can:
Visit, ring or write to their local MPs
Call talkback radio
Write to their local newspaper
Attend rallies
Assist local NSWNMA branches with campaigns.
For Professional (retired) members who elect to join the RMAG, the NSWNMA membership fee is waived.
Benefits of your membership
NSWNMA offer the following benefits to thank and acknowledge those involved in RMAG.
The Lamp
Every three months you'll receive a copy of our magazine The Lamp, and you have access to Lamp Online which will keep you up to date with news of the profession and NSWNMA activities.
Member Advantage
As a member of the NSWNMA, you are eligible to access thousands of Member Advantage program benefits, from everyday savings on fuel and groceries, to wholesale pricing at The Good Guys, to discounts on dining out, gym memberships, movie tickets and much more.
Legal advice
Retired members are able to access a wide range of discounted legal services from NEW Law, a firm part owned by the NSWNMA. First consultations are free on any matter.
Special offers
The NSWNMA occasionally offers discounted tickets to events or shows and we will notify RMAG of these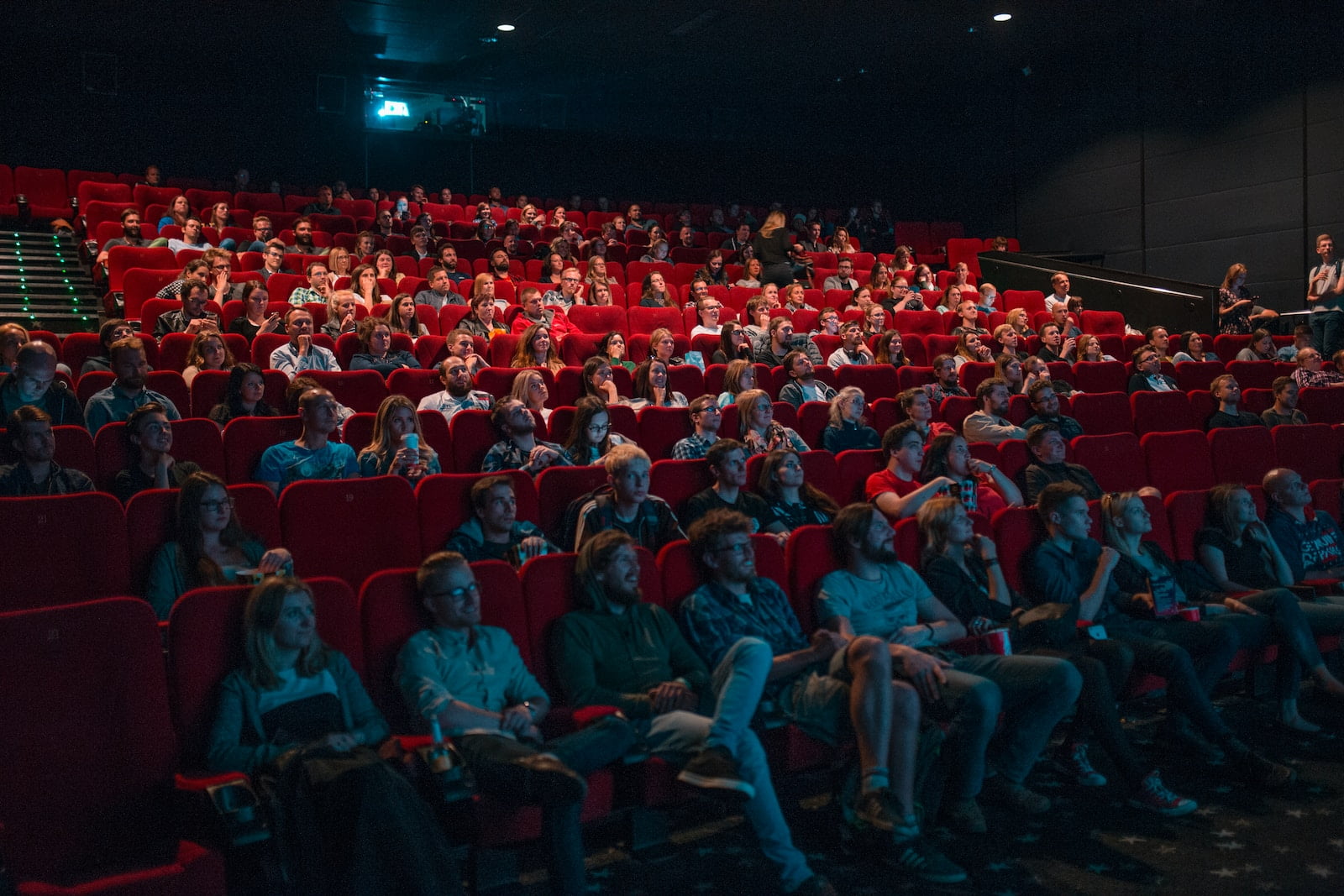 Member rates for NSWNMA educational events
Keep connected with the profession. As a member you can attend our range of industrial, legal and professional education programs, seminars and conferences at subsidised or reduced rates.
Join Retired Members Activist Group (RMAG)
* PRIVACY STATEMENT
The New South Wales Nurses and Midwives' Association operates in accordance with the Privacy Act 1988 and the Australian Privacy Principles. For further details please go to www.nswnma.asn.au/privacy or contact the Association. Information provided by members on this form will be handled and used in accordance with those Principles. Members have the right to request access to or correct any personal information concerning themselves held by the Association.