Education calendar
Register online to receive email confirmation of your registration. Click "Register" next to the course you're interested in.
Visitors to Association offices will be required to meet NSW Health COVID-19 vaccination requirements as current at the time of the visit.
Unless otherwise stated in the description, webinars are not recorded. Webinars are restricted to Australia only – whilst Zoom will allow international people to register, it will prevent joining on the day. 
Please read the NSWNMA Education Cancellation, Refund and Catering Policy prior to registering for any course.

For more information on courses or queries regarding undertaking CPD, contact the Association: metro (02) 8595 1234 or from rural 1300 367 962.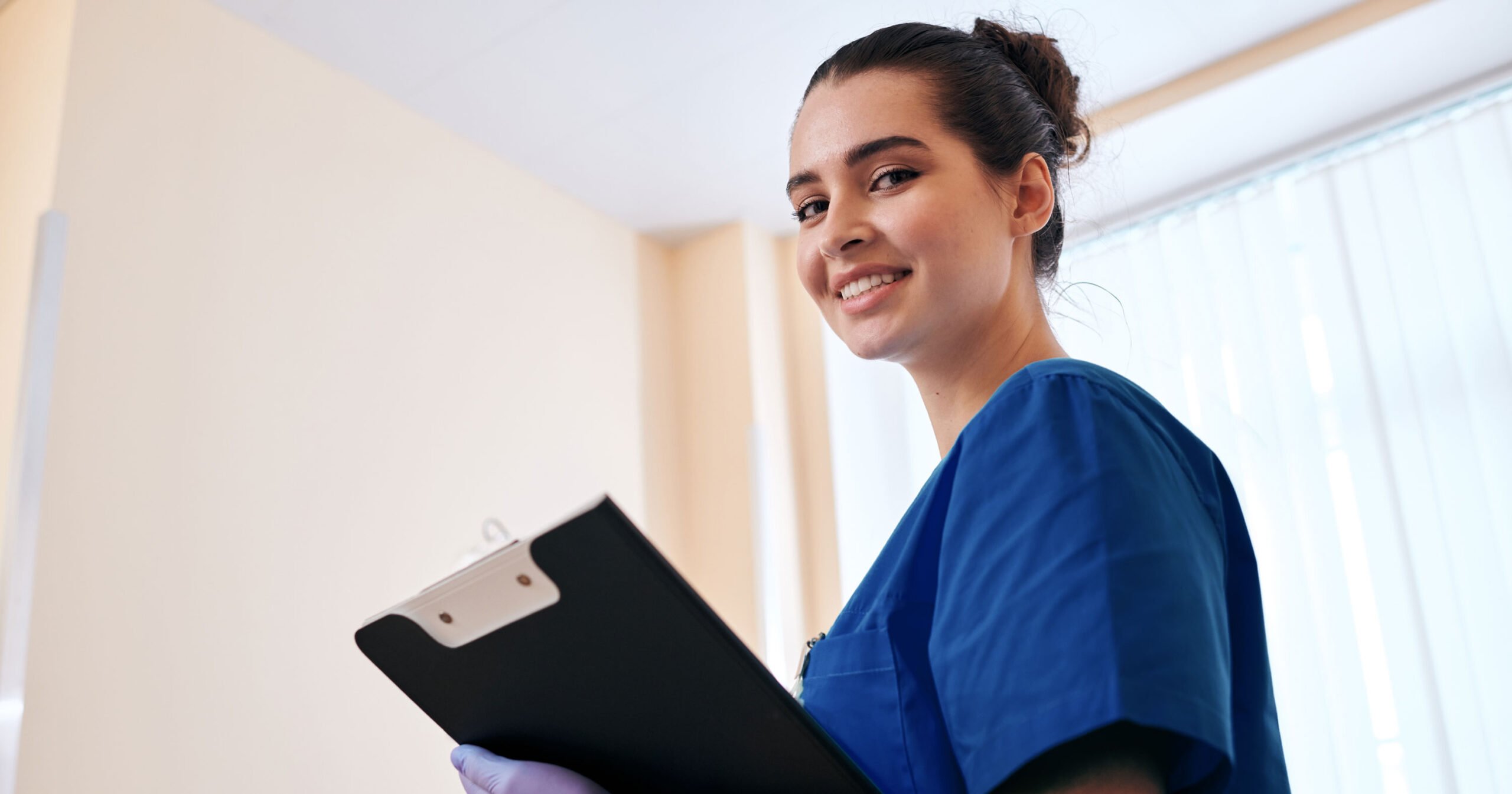 Events
We publish a calendar of events of interest to nurses and midwives on this site and in The Lamp each month. Send your events notice to: lamp@nswnma.asn.au