Confidential Advice and Assistance
Nurses and midwives face a wide range of professional and industrial issues, from knowing their legal rights and entitlements, learning to enforce these in the workplace and health and safety at work.
Our experienced officers are available during business hours to provide professional and industrial advice, and assist with the issues you may be experiencing.
Some of this advice may pertain to:
Careers
Clinical practice
Education
Professional obligations
Professional issues with registration
Pay roll queries
Workers' comp issues
Employment termination issues
Workplace changes
Types of leave
If you are experiencing a workplace issue or would like some confidential advice, please get in contact with us by filling out the form below.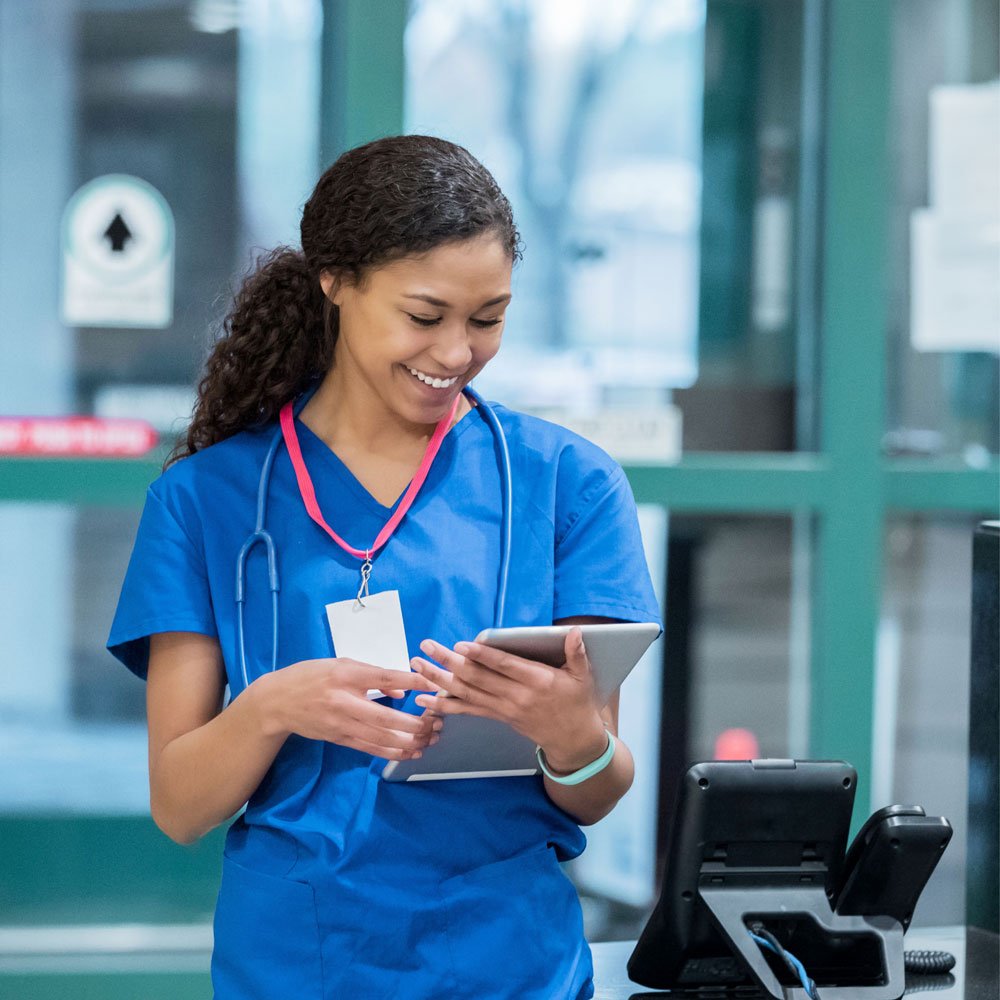 If you wish to send documents regarding your enquiry then please do not complete this form.  Instead, please email gensec@nswnma.asn.au with your query and the documents attached.  Otherwise, please complete this form.
If you're asked to provide a statement or attend an interview by your employer, a police officer representing the coroner, or the HCCC, please contact the Association for advice first.
Benefits of your membership