PPE: Your right to practice safely
The New South Wales Nurses and Midwives' Association (NSWNMA) is the registered union for all nurses and midwives in New South Wales.
All nurses and midwives in NSW have a right to stay safe and protected at work. The NSW Nurses and Midwives' Association is providing support and advice to any members seeking information regarding the novel coronavirus (COVID-19). Join the NSWNMA to ensure you're covered at work.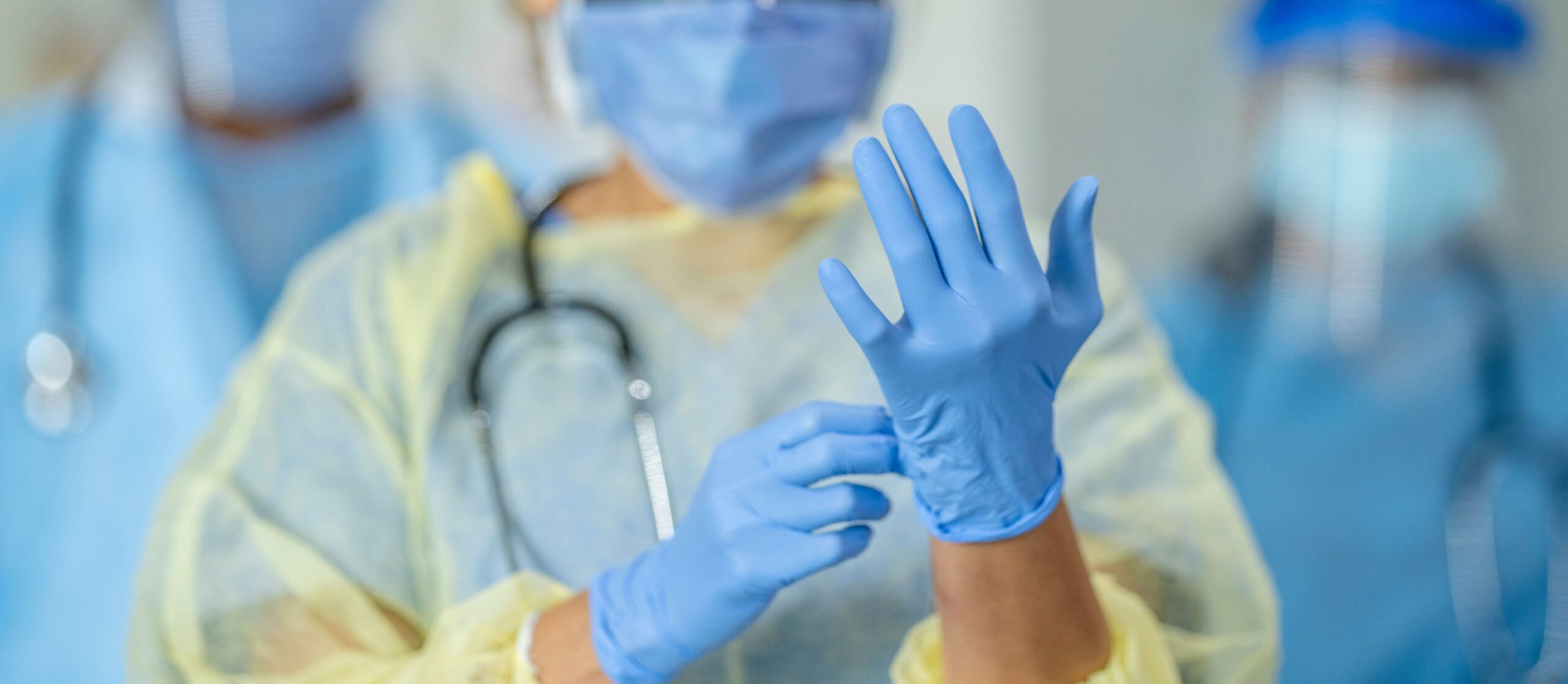 Resources for Members
The NSWNMA has produced a number of resources that will assist members in promoting and maintaining a safe environment at work.