Our Climate Our Health campaign for a National Strategy for Climate, Health and Well-being for Australia has been developed because at a national level we have no policy!
This Campaign has secured a commitment from Dr Kerryn Phelps, Independent for Wentworth, to support and advocate for the development of a National Strategy in Climate and Health and Well-being for Australia.
Our goal is to achieve political commitment to a National Strategy on Climate, Health and Well-being for Australia.
What is the purpose?
Health professionals have a responsibility, but also a tremendous opportunity, to act on the climate crisis.
The 2015 Health and Climate Commission, published by the international medical journal The Lancet found that climate change presents an "unacceptably high and potentially catastrophic risk to human health."
How Will Your Organisation Manage the Risks that Disasters can Bring?
We can help health care organisations and hospitals because the Climate and Health Alliance (CAHA) has a framework that gives them assistance with the main things they will need to focus on for Climate Change Action. Your organisation needs to work on these areas to ensure it is Climate ready and has a good basis for involvement in Climate Change Action. See our framework which talks about The Seven Areas of Policy Action.
The Seven Areas of Policy Action are:
Health-Promoting and Emissions-Reducing Policies
Emergency and Disaster-Preparedness
Supporting Healthy and Resilient Communities
Education and Capacity Building
Leadership and Governance
A Sustainable and Climate-resilient Health Sector, and
Research and Data.
Find out more about National Strategy for Climate, Health and Well-being for Australia.
The risks to human health from climate change are profound and urgent. The health sector has an important role to play in advocating for action and supporting the development and implementation of policy on this critical issue. Climate action is very necessary now – the benefits that come from this are promoting health, and significant and long term benefits that include economic, social and personal health benefits.
The support of your organisation is vital. Please show your support for the our Climate Our Health campaign by adding the logo and link to Our Climate Our Health website on the front page of your website to indicate your organisation's support for the Campaign.
For more information, to donate or join this campaign, go to www.ourclimate-ourhealth.org.au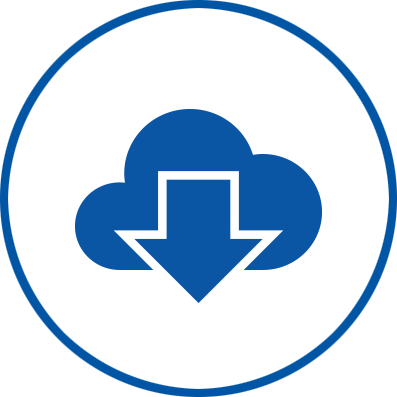 Download Framework for a National Strategy on Climate, Health and Well-being for Australia